Another year is about to close it's doors, and a new year will open before us. For most, this past year was undoubtedly filled with many challenges. No matter how you faced these obstacles, whether you succeeded or failed in overcoming them, they also came with the wisdom of valuable life lessons. Each obstacle came with it's own unique gift. Each darkness also held within it Light. It may not have seemed so at first. However, with retrospect and compassion for ourselves, we can move through disappointment to uncover the wisdom and strength offered us by the experience.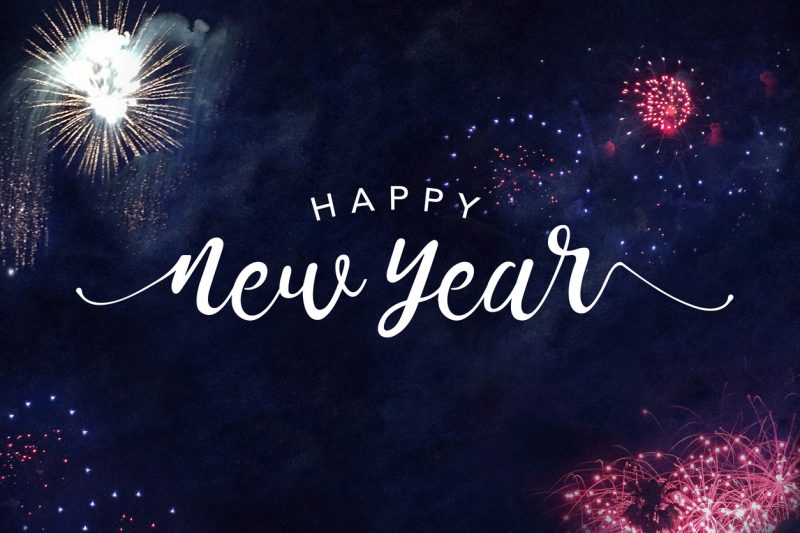 No matter how filled your year was with challenges, each day also brought much to be grateful for. This New Year's Eve, before leaping into another set of resolutions, take some time to pause and reflect on the year gone by. Give yourself a gift of time for reflection, and time sit with yourself and review previous months 2022 new year. See how far you've come. See how wonderful you are, how resourceful, and how beautiful. Review what was accomplished. List the many things you were grateful for. List the successes you have had.
Look at your list of desires for last year, including what you did not accomplish. Reflect on whether those goals were important to you. Were they based on what you think you "should" be doing, or did they originate from your heart's dreams? Are they worth putting back on this year's list? What strengths will pursuing those goals uncover within you?
This is a perfect opportunity to compassionately reevaluate last year's life, habits, and choices. Did your beliefs and actions bring more peace to you and those around you? Did they expand joy and fulfillment? Did you create meaningful experiences? The purpose of reflection is to reconnect with who you are and notice where you've been. By looking backward, we can decide to "turn the page" on what we no longer desire, and move forward in a heartfelt direction.
Unless you are a Celtic pagan (and they are out there so I don't mean to slight them) and a number of others, your New Year comes at the beginning of January. I have collected the phrase "Happy New Year" in several different languages so that you can either impress (or annoy) your friends, or actually use the phrase to someone who doesn't speak English.
Although the Hebrew New Year is actually Rosh Hashanah (usually sometime in September), you can say "shana tova" at both New Years. For your Spanish speaking friends you can use "Feliz Ano ~Nuevo" with great gusto. What about if you know someone who speaks Irish? You can use "Bliain nua fe mhaise dhuit" but don't ask me how to pronounce it. The Celtic languages always seem to have too many letters to me.
Then there are, of course, the French, they who have brought us champagne, brie, and French fries. To them I would wish a hearty "bonne annee" as I drain my glass and nibble on another escargot (with Brigitte Bardot?)
For our troops overseas, valiantly protecting our way of life, if you have the occasion you can wish one of the locals a gleeful "Sanah Jadidah" with a nod toward Mecca. And, to my wife's family on Sao Michael on the Azores (some of the best food ever, my wife's carne guisada will make a grown man cry) I would offer my heartfelt "Feliz Ano Novo"